Scholarship & Career Development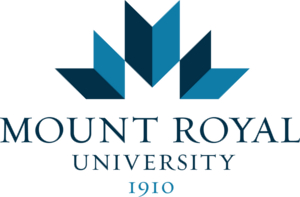 Friends of Patricia Evans Scholarship
Coming soon...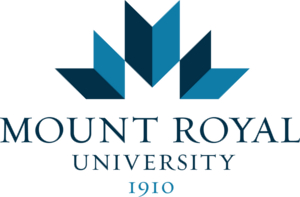 The Labbe-Leech Interiors Scholarship
The Labbe-Leech Interiors Scholarship is awarded annually by Mount Royal University, to a student in the final year of the Bachelor of Applied Interior Design program and with academic achievement has successfully completed the Construction portion of the program.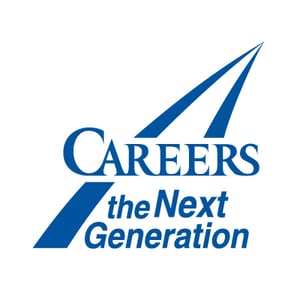 CAREERS: The Next Generation
CAREERS: The Next Generation is a unique, non-profit organization raising youth awareness of career options and helping students earn while they learn through internship. We partner with government, educators, communities, industry, parents and students to introduce youth to rewarding careers and develop the skilled workers of the future.
We believe introducing students to great career options in high school motivates them in school, grows their skills, expands their opportunities and ultimately creates communities with a large and diverse skilled workforce.
Connecting LEARNING to EARNING…
* Awareness: Student/parent workshops. CAREER Expos, Industry Showcases
* Exploration: Job Shadow, CAREER Camps, CAREERS Online Virtual Trades
* Experience: PAID INTERNSHIPS
CAREERS currently offers programs in trades, industrial technologies, health services and occupations in high demand.